Hacienda Buenaventura Hotel
The best events in Puerto Vallarta
Whether you're vacationing in Puerto Vallarta today, tomorrow, next week or next month, a diverse array of events awaits. The year-round gorgeous weather and friendly, fun-loving locals mean that there's something happening every day and every night. Come join the Puerto Vallarta locals at any number of seasonal festivals, holiday celebrations and sporting, cultural and culinary events.
To find out what's going on in Puerto Vallarta during your visit, please view our event calendar.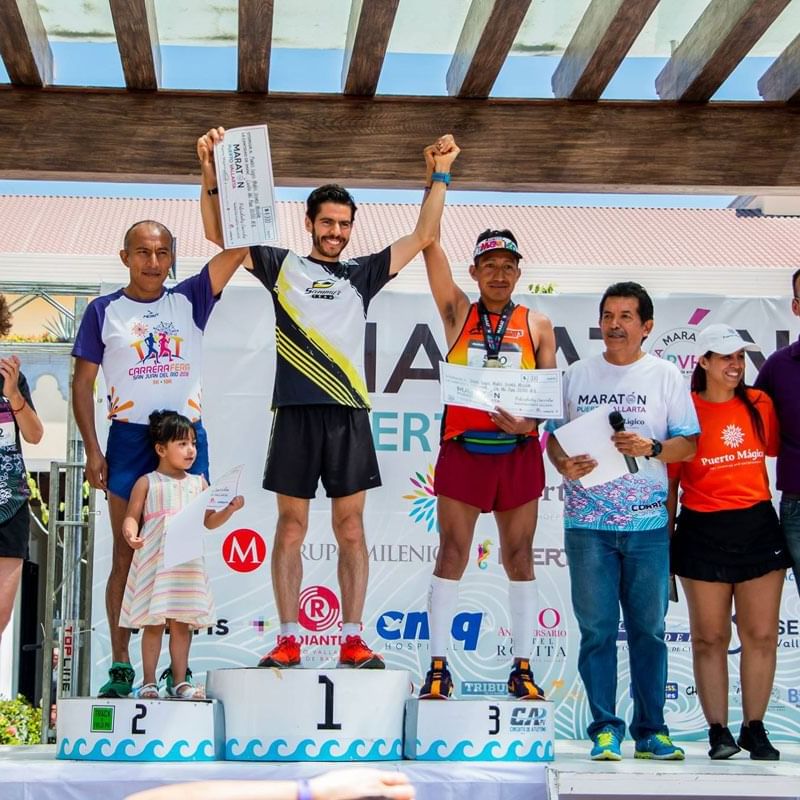 It's the only five-kilometer athletic run set at the unmatched natural beauty of Puerto Vallarta.