Hacienda Buenaventura Meetings & Events
Meeting Venues
Located a short walk from the beach in the heart of Puerto Vallarta's Hotel Zone, Hacienda Buenaventura Hotel & Mexican Charm is a relaxing, intimate and affordable destination for your meeting or conference. Boasting elegant Mexican colonial architecture and distinctive indoor and outdoor meeting spaces, we approach every meeting we host with a personalized, customized touch that ensures perfection.
Choose from an array of event spaces for your function in Puerto Vallarta. Our signature space, the Floresta Meeting Room, accommodates up to 80 guests in a theater-style setup. We also offer private meeting space at each of our three restaurants – Sabores de Mexico, Los Portales and La Troje. Whether you're thinking of a banquet or a small conference, we have the perfect meeting room or outdoor space for you. Just imagine a beautiful reception hosted poolside or in one of our beautiful gardens.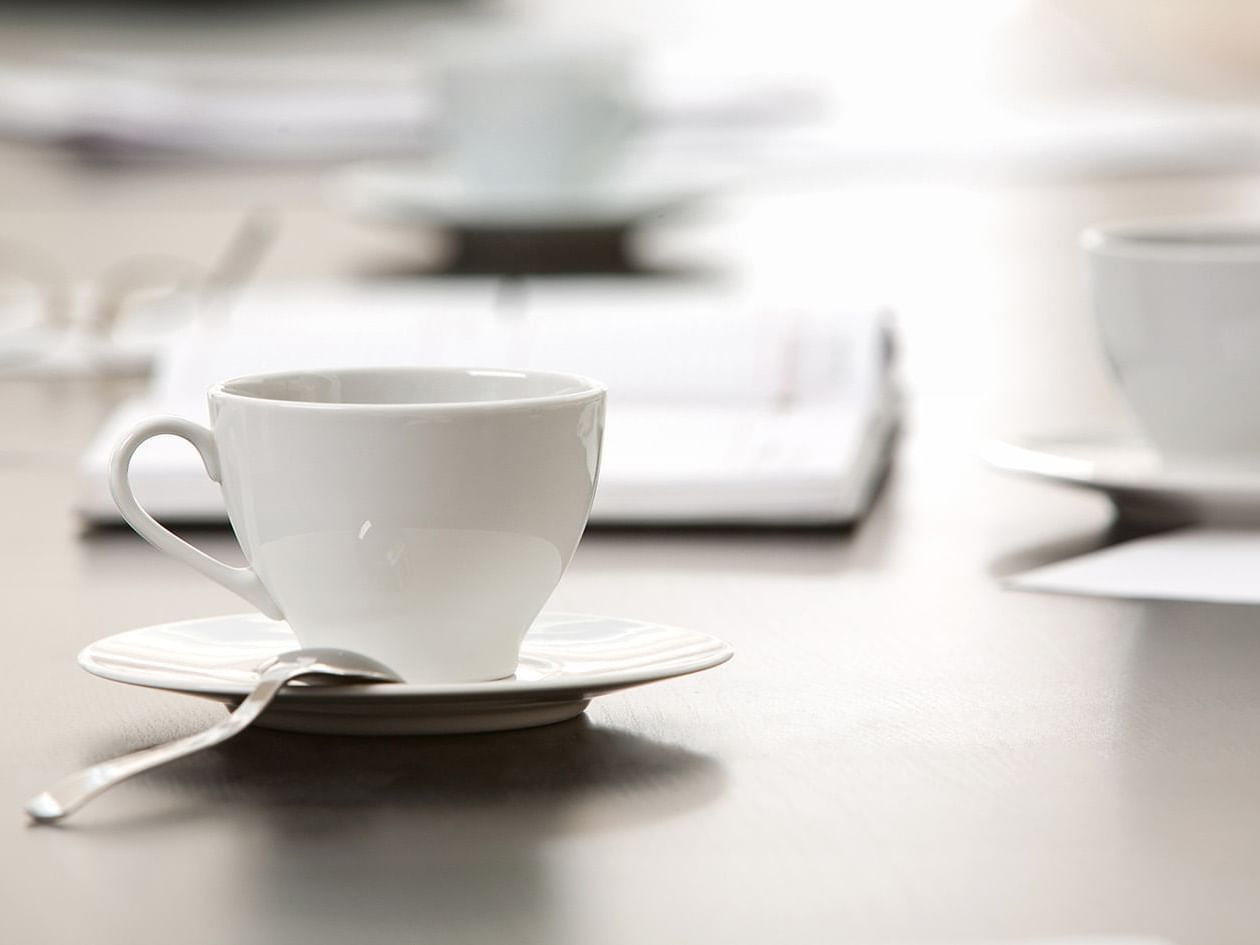 Plan your small meeting, family reunion, petit cocktail, in a beach destination. You can certainly mix business with pleasure by choosing Hacienda Buenaventura Hotel...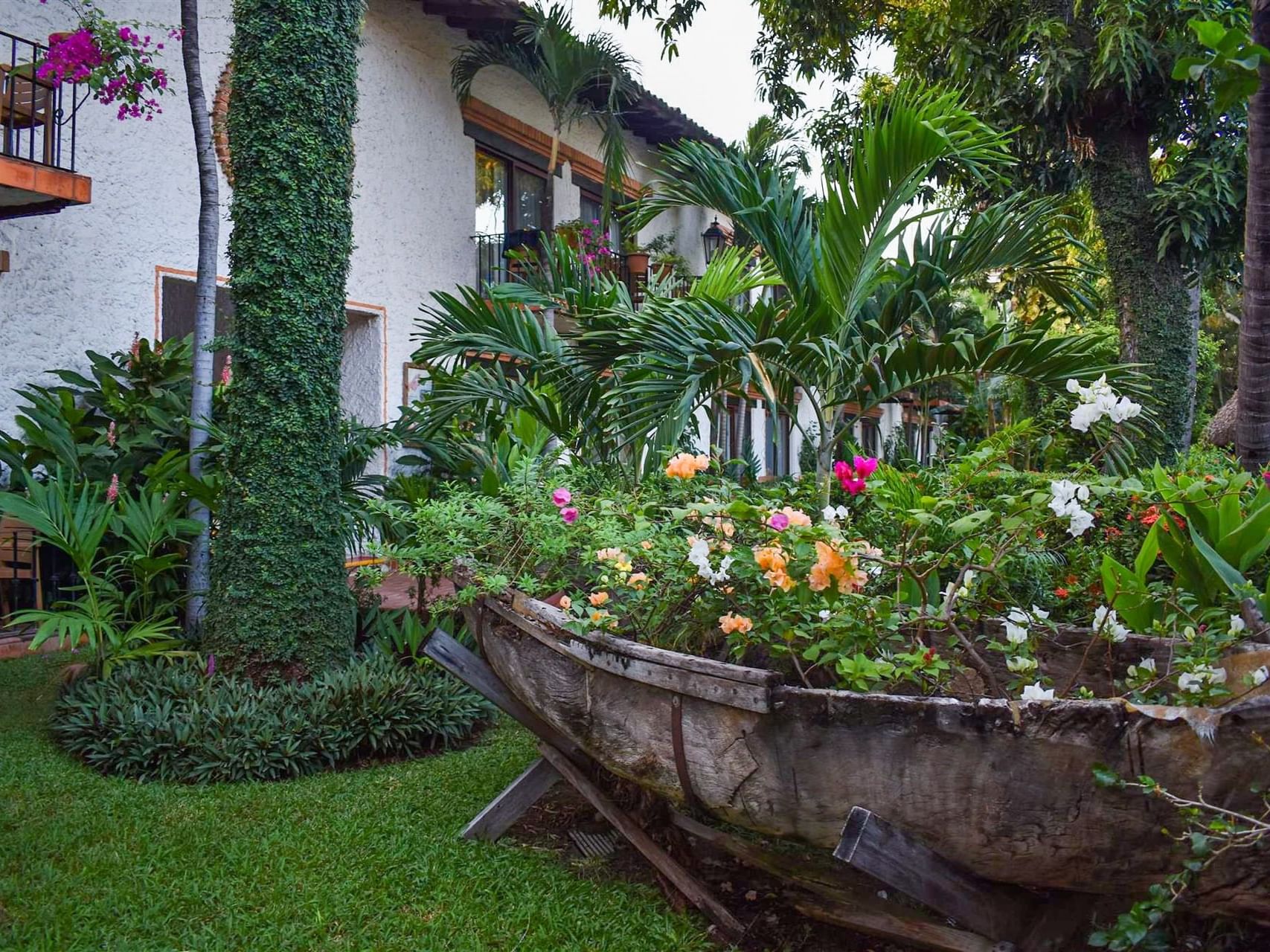 Outdoor setting surrounded by a manicured garden is the perfect location of a private event.
Meet Your Vision
The Hacienda Buenaventura event planning and catering teams will fine-tune every detail to meet your vision and budget. Allow us to see to everything from event space design and décor to tailored meeting breaks and catering menus. We also provide discounted room blocks for meeting guests staying at the hotel. After your event, relax by our free-form or in our heated outdoor pool. We can also provide planning for off-site group outings, recreational activities or team building excursions in and around Puerto Vallarta.*
*Please note that an additional fee applies for planning group outings.